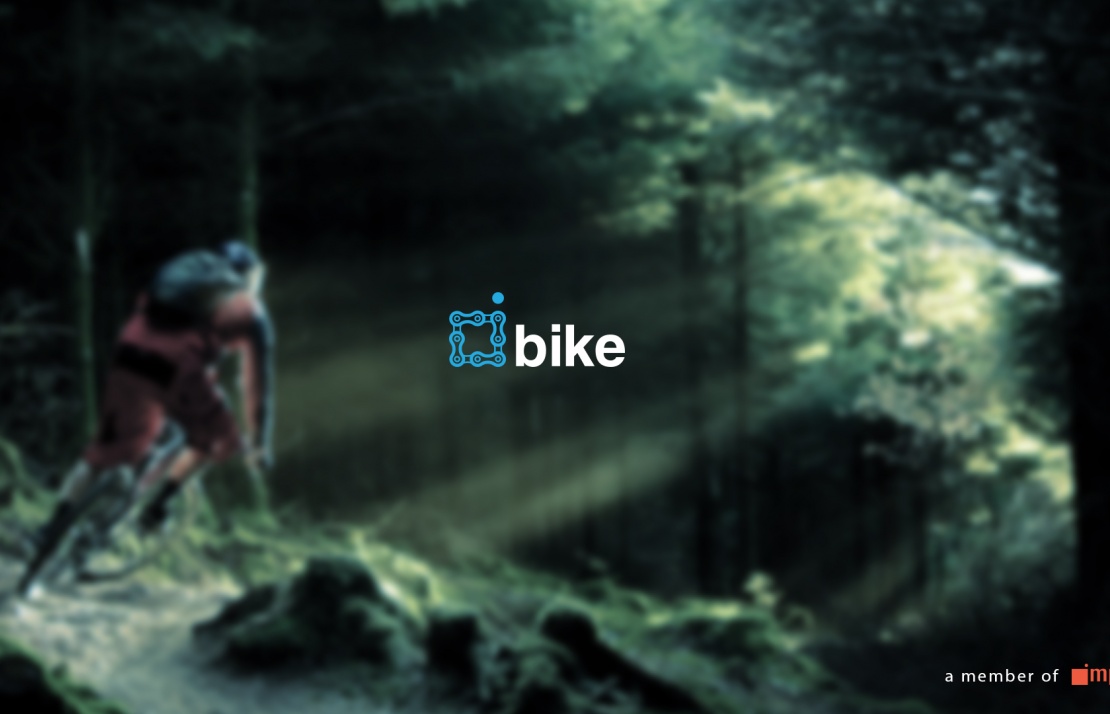 Come intern with us and help us fulfill our vision to revive the Romanian Jiu Valley coal mining region through mountain biking and youth development!
The once prosperous Jiu Valley in the Western Carpathians has been in economic freefall for several decades. In the early 1990's the Jiu Valley was home to 10 mines. Today there are only 4 mines open, meaning that the economics of the region have drastically changed in the last few decades. With the grimy post-communist infrastructure, chances seem grim. Experts believe the only future for the region is development through eco-tourism.
A perfect storm of factors make mountain biking an eco-tourism bonanza for the Jiu Valley. The valley benefits from several ski areas, two of which have state of the art gondolas that normally remain silent in the summer. Studies by the International Mountain Bicycling Associationhave shown that mountain biking (MTB) has diversified and revived local economies. They have also shown that the Jiu Valley can attract tourists from all of western and southern Romania, as well as Hungary!
With this project we hope to turn an empty future into a vibrant touristic destination, Thus diversifying the eco-tourism sector in Romania so that it can provide hope and livelihoods for the region.
Even if mountain biking is not your passion, we still want you to join us!
Joining us in this project will provide many and varied benefits - from leadership opportunities and healthy recreation for all to eco-tourism industry diversification and more! Aspects of this are done working with our IMPACT club dedicated to this vision, aptly named iBike. This busy club is pictured below.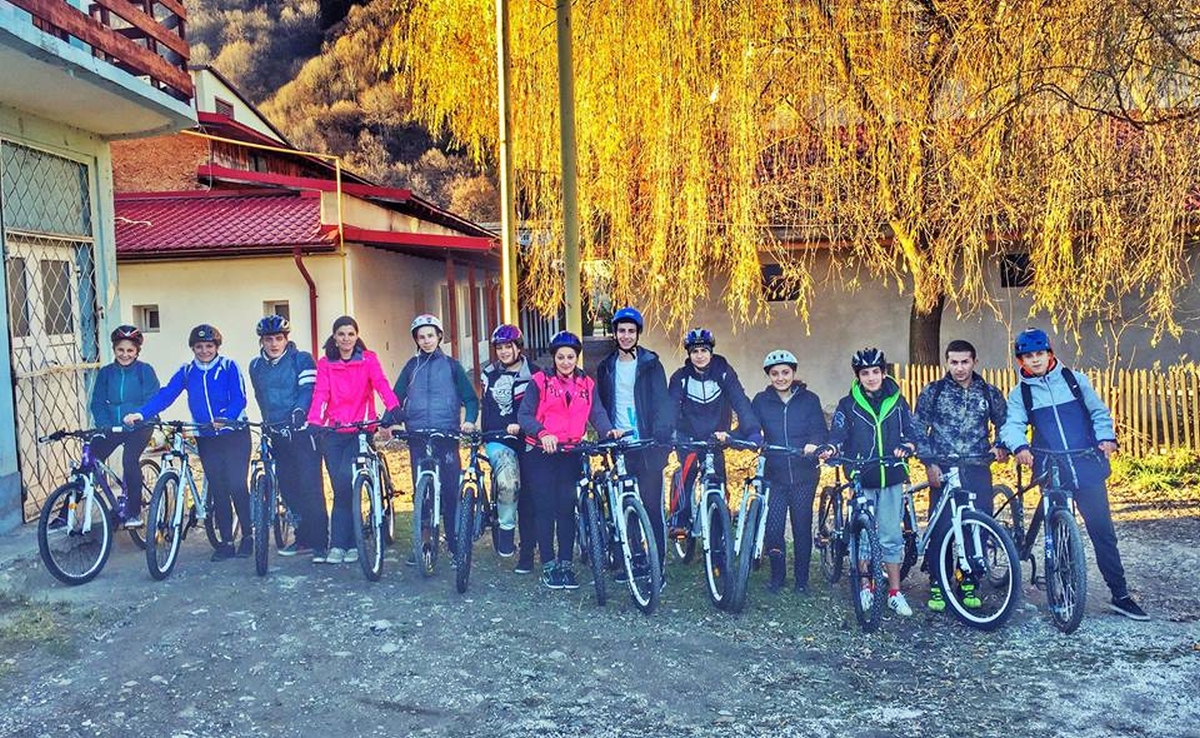 Our Vision & Aims
Trail design and construction that will capitalize on and connect the Straja and Pasul Vulcan ski areas—both sites hosting state of the art gondolas;*

This will feature technical, x-country, and flow type trails;

"Pasul Vulcan" is part of the ancient "Roman Road" that the Roman legion's marched upon to conquer Dacia (Romania). The Straja and Pasul Vulcan areas, about 5km apart, are already connected with a very fine mountain road, giving this area the potential to be a truly remarkable mountain bike region/park.

A skills park in the Straja ski area that will feature rock gardens, and other obstacles that provide a fun and safe training environment for mountain bikers;

Marking the many magnificent existing (x-country) trails and mountain roads in the Jiu Valley with physical signs and GPS tracks;

A comprehensive outdoor tourism online portal for the Jiu Valley that will include all the amazingly diverse assets for the outdoor enthusiast. This portal will feature updates, pictures, and Points of Interest including rock-climbing and caving, hiking trails, pizzerias and watering holes. All of this correlated with great and affordable places to eat and sleep.** It is already well under way! www.jiuvalley-adventures.ro/en
Below is a map of our vision that is currently taking shape. 80% of the green line (a high mountain x-country trail/forestry road) is complete and the blue line on the right is a completed "technical trail" (with roots & boulders intact). The two remaining trails in the diagram will be high quality "flow" type trails. We are following IMBA trail-building standards.