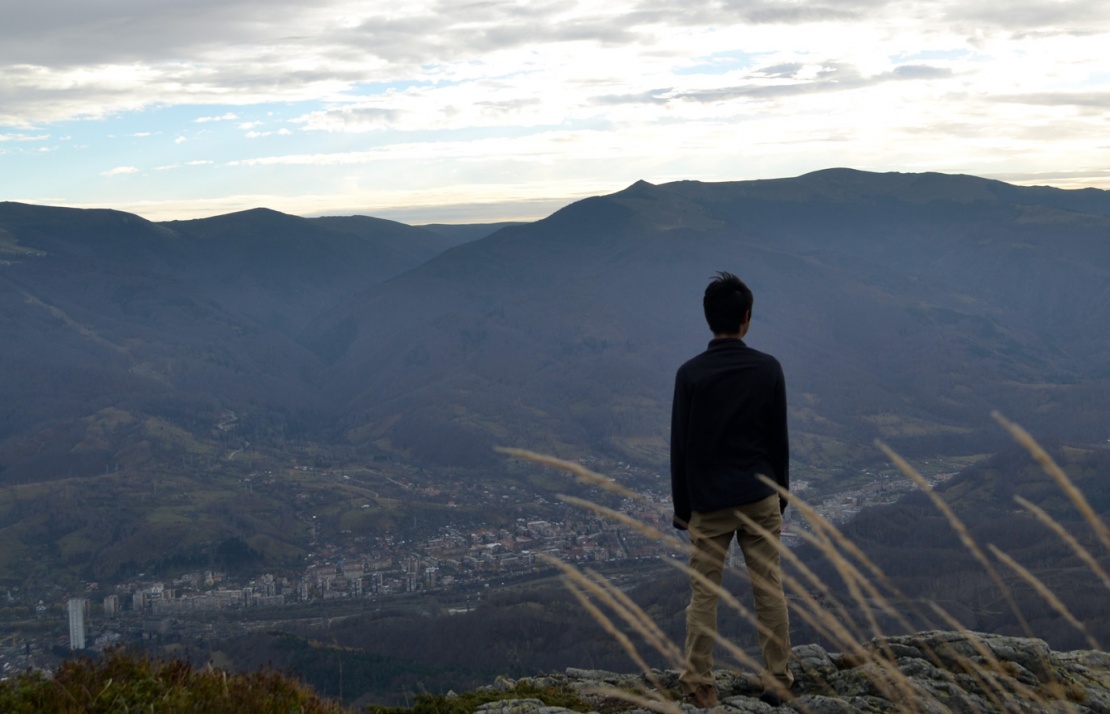 Romania is in the eastern part of Europe, above Bulgaria and Greece, below Ukraine, and in between Hungary and the Black Sea. Any internship done through New Horizons will take place in the Lupeni, Romania. Lupeni is nestled in the Jui Valley, part of the Carpathian Mountains, in the southern part of Transylvania. This beautiful coal-mining city has been the home of New Horizons since 1999. While here, you will see various parts of Romania, experiencing life in the mountains, plains, and valleys of this beautiful country.

There are many opportunities and experiential options for interns here in Lupeni! At this time we are set up for social work, sociology, cultural development, ministry, and psychology majors, as well as Masters of Divinity students. Depending on your program, you can come summer, spring, or fall. See the different pages to learn more!

Grow in your understanding of yourself and the world around you

See the world differently, creating a larger worldview that will impact how you engage with peers, coworkers, staff, congregational members, family, friends, and clients, whatever your setting

Work with an international NGO focused on grassroots initiatives & youth empowerment

Intensively study and learn the unique IMPACT model through readings and trainings

Observe sustainability practice and community development through social capital

Depending on the length of your stay, interns live either with families in Lupeni for a homestay, or in the New Horizons-owned apartments. The apartments you will stay in are used for volunteer housing. Any of the apartments you will live in will be within walking distance of classroom or office space, grocery stores, and public transportation stops. The homestays are a wonderful experience. Some of the homes are close by, others require a bit of a walk; some of the homes are apartments, and others are houses. Some of the homes are quiet while in others there is never a dull moment. An OPEN MIND will be the key to enjoying your home stay. Romanians are very hospitable and they will love having you around and serving you in whichever way they can.

Requirements are specific to your program with your college, university, or seminary. Please talk with your local field site coordinator, and have them contact us to begin your learning journey here in Romania!

While here in Lupeni, you will receive supervision, debrief sessions, as well as planning logistics such as housing, food stipend, travel care, and "street smarts" tips for living in rural Romania. We are also in partnership with the Reformed Church in America and Christian Reformed Church for crisis management plans, supplemental insurance support, and overall guidance.

If you come for a semester-long internship, the cost is $10,700. This includes EVERYTHING once you get off the plane until you step back on, except if you want to get souvenirs and the occasional coffee.

Other opportunities vary, depending on the length of your stay with us here.